Rushad Heerjee The AI Interviewer: A book by Young Zoroastrian
The AI Interviewer: Product Manager Edition: 101 Questions and AI-Generated Solutions
– A book by Young Zoroastrian, Rushad Heerjee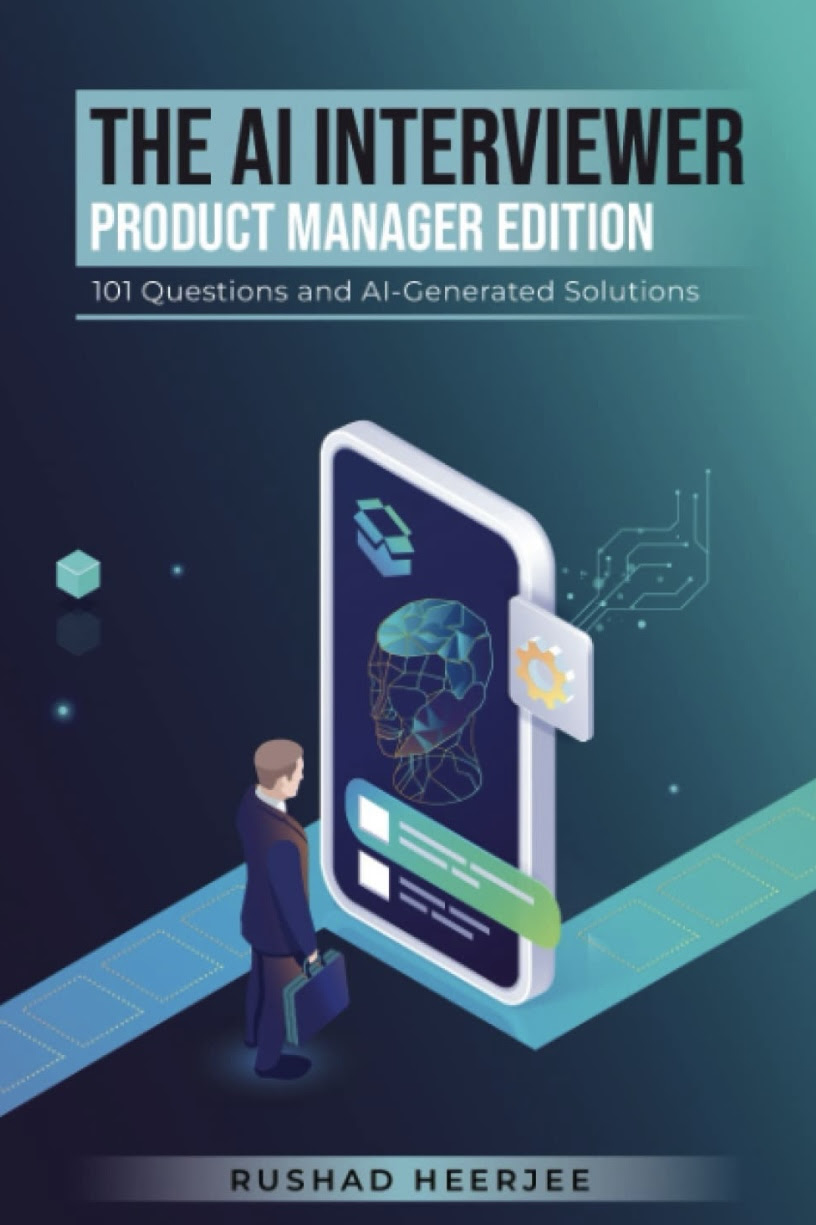 With the introduction of ChatGPT (AI), the landscape of interviews are changing. It can be used to generate interview questions, help candidates prepare responses, and even simulate interview interactions.
So, we ask, can ChatGPT solve the toughest product management interview questions?
This book guides you through 101 of the most common product management interview questions and provides AI-generated example responses to help you understand how to approach and answer these. From strategy and vision to product development, analytics and data, and leadership and communication, you will gain a deeper understanding of how to formulate your answers as well as the essential skills and competencies for product management interview success. Check out his book available for purchase on Amazon- https://www.amazon.com/dp/B0BVD1VVY4?ref_=pe_3052080_397514860 
– – –
Rushad Heerjee is a Deployment Strategist at Palantir Technologies, where he has worked across APAC, EMEA and NA for organizations in aviation, cybersecurity and financial services. Prior to joining Palantir, Rushad led the product development of large technology solutions at Bank of America, Merrill Lynch and EY where he worked with clients including Wells Fargo and Santander. Rushad holds a B.Sc degree in Computer Science and an M.Sc degree in Quantitative & Computational Finance from the Georgia Institute of Technology. He also has 2 pending patents and was endorsed by Tech Nation (the UK's technology governing body) as a Global Talent.
LinkedIn- https://www.linkedin.com/in/rushad-kaizad-heerjee/