Zoroastrian Youth Winter Retreat 2014
Zoroastrian Youth Winter Retreat 2014
Zoroastrian Youth of North America (ZYNA) will be exploring historic Claremont, California. Join us for a celebration of team building, friendship, and fellowship.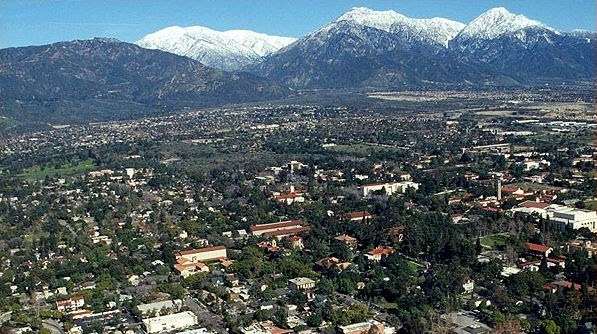 This will be a unifying retreat geared towards college and graduate students (ages 18-24) who will get to know one another on a deeper level. The new generation of Zoroastrians will be able to strengthen friendships and connect with like-minded professionals that live and work by the core beliefs of our religion through excursions. Mingle and surround yourself with energetic, ambitious individuals.
ZYNA is on a mission to give professionals the opportunity to connect, share ideas, resources, thoughts, and opportunities. Our vision is to cultivate a community of young Zoroastrians that are focused on building relationships and working together to learn, grow and make a difference in the world we live in. College students from North America, and possibly even abroad, will come together to connect. You will be surrounded by like-minded people who want to build UNITY in our religious community.
Who? Zoroastrian Youth 18-24 years of age
What? Team Building Retreat
Where? Claremont, California
When? January 31-February 2
Why? To strengthen unity amongst Zoroastrian youth